Adrian Jiminez | Realtor®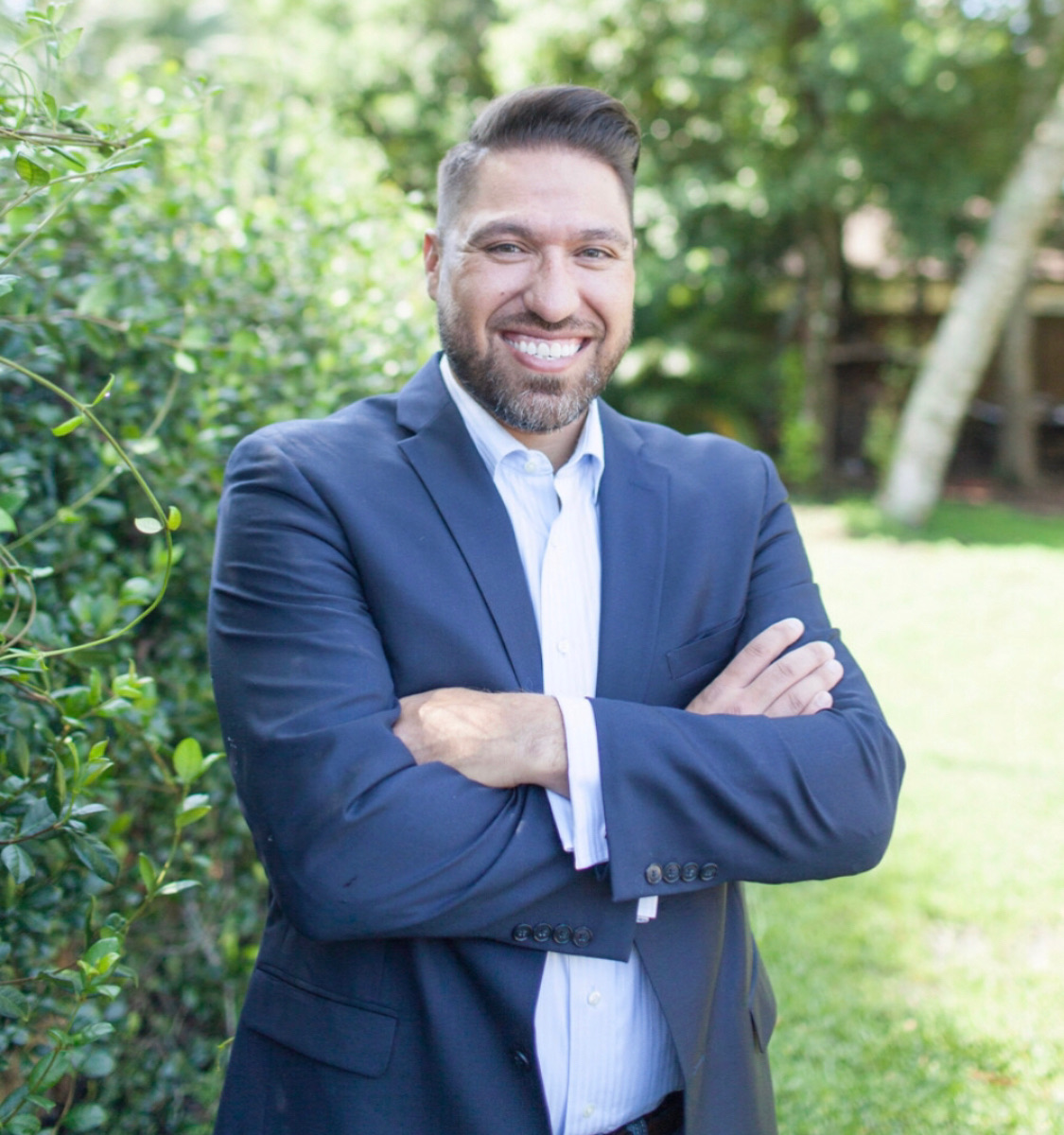 Adrian Jiminez has lived in central Florida for over 18 yrs. He says that the success of his professional Career is centered around two main goals, customer service at the highest level possible and great communication!

In his professional career Adrian has served guests from all backgrounds and serves all of his guests with the exact same level of service. He has had the privilege to serve a couple of families of Royalty. In his personal life, he is passionate about mentoring young men to help them become the best version of themselves both professionally and personally.

Adrian says that his "Why" in life all revolves around Faith, Family and Friends in that order. His "Why" in business is and has always been family. He knows that one of the most stressful events in ones life is buying and selling their home. His belief is that if he can serve his clients at the highest level and take the vast majority of that pressure off of his clients shoulders then in turn his client can focus on what he believes is most important in life, FAMILY!

Adrian has been married for 7 years to his beautiful wife Sara. They have 3 rescue pets that include an English Golden Retriever named Kian, a small Russell Terrier mix named Doby and a Himalayan cat named Jelly Bean. Both Adrian and Sara volunteer for Golden Retriever Rescue of Mid-Florida as Foster parents. They are passionate about rescuing and rehabilitating all pets but most especially, Goldens because their first rescue was a Golden named Forrest. If you dare to ask him about her, be ready for him to gush.

Adrian serves his clients through the brokerage of Market Connect Realty. Both, his Broker Ryan Barnett and himself, are passionate about customer service at the highest level. He invites you to come and test his service and find out why he has become a top Orlando real estate agent!